We are twenty-one days away from the team's departure for Antigua, Guatemala.  We are packed, our Cargo has shipped and the team is making final plans for the first medical mission since 2018.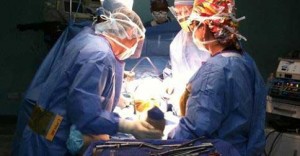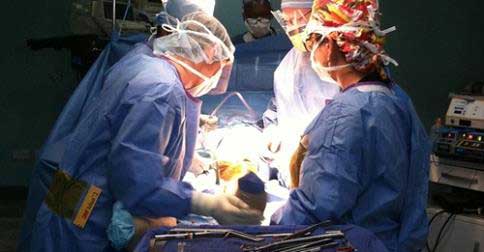 Our plan is to provide as many free life-changing joint replacement surgeries as we can during our time in Antigua. We want to provide people with the ability to move freely, to work and to play. Our orthopedic surgeons and our whole team is ready to go!
During these last few weeks before we travel there are still some big steps to be taken. The final stages of planning include organizing hotel rooms, scheduling meals, planning outreach activities and getting the team informed about the upcoming work.
We are so grateful to Zimmer Biomet for their support of our mission to restore mobility. They provide our team with the joint implants we need for our patient. Their generosity is unmatched.
We cannot wait to share our adventure with you. Be sure you are following our Instagram and Twitter at @womenofwogo, and our Facebook page.
You can still support our medical mission and our patients by donating today.