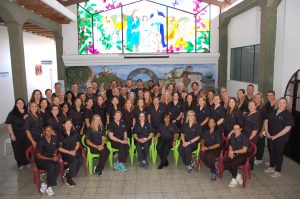 WOGO is steadfastly committed to be a unique, diverse and inclusive team of people working together to improve lives around the world using the skills we have.
WOGO is against all forms of racism and injustice. We strive to give the best of ourselves to others. We see inclusion and diversity as essential to providing the best possible care for the patients and communities we work within.
---
Elizabeth "Liz" Grabato Hollis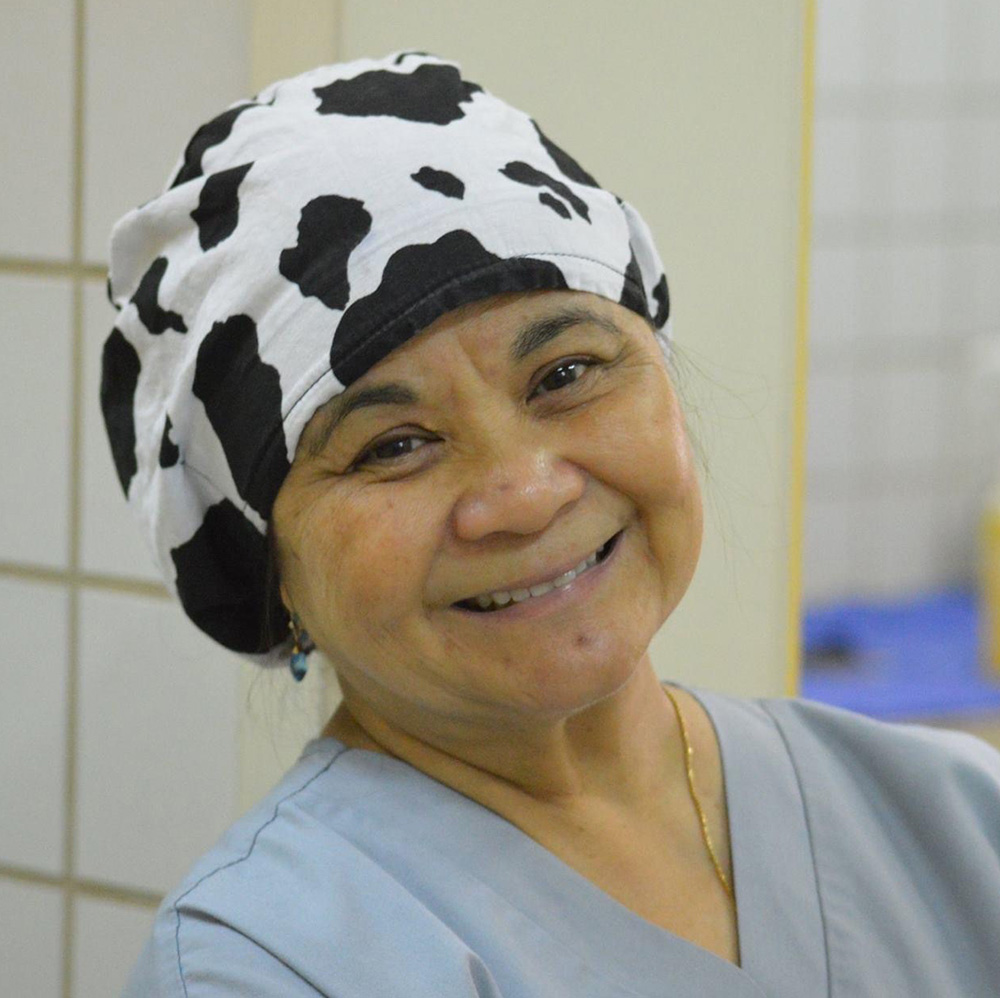 Elizabeth "Liz" Grabato Hollis, of Gaithersburg, died Saturday, February 11. Arrangements are by Stauffer Funeral Home, Frederick.
Liz was a beloved member of the WOGO (Women Orthopaedic Global Outreach) team, traveling with the team to Nepal, Guatemala, Tanzania, The Democratic Republic of Congo and Cuba. She is greatly missed by her WOGO family.
In Liz's honor the team is establishing an essay scholarship opportunity to provide a monetary reward to a medical student in their first, second or third year of medical school. Details of the essay competition will be shared in the near future.
If you'd like to join us in honoring Liz's generosity and loving life, please consider a donation here.