Countdown to Georgetown, Guyana, November 9, 2023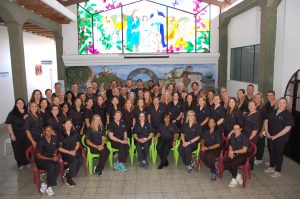 WOGO is steadfastly committed to be a unique, diverse and inclusive team of people working together to improve lives around the world using the skills we have.
WOGO is against all forms of racism and injustice. We strive to give the best of ourselves to others. We see inclusion and diversity as essential to providing the best possible care for the patients and communities we work within.