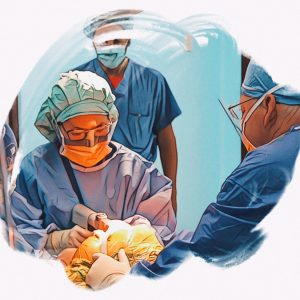 "I spend my time
Thinking about you
And it's almost driving me wild
And that's my heart that's breaking
Down this long-distance line tonight"
John Waite, "Missing You"
Boy do we miss our team, our patients, our colleagues around the world. We miss traveling, doing the work, helping people. We miss our outreach programs and connecting with people in the communities we serve. We miss our clay shooters, our wine tasters and our golfers. We're missing you.
We are still here.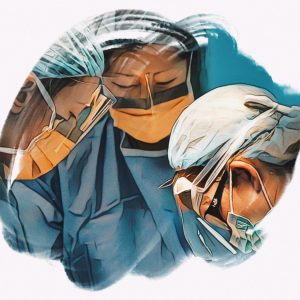 The WOGO team, the team leaders and the WOGO surgeons are here waiting for the day that we can jumpstart our planning for our medical missions. Our hearts are waiting. Our hands are ready.
There are some things we CAN do now.
We can tell the WOGO story so that more people want to get to know us and be a part of our family. We can generate excitement about our mission and our goals.
We can connect with young, future orthopods. It might be virtual, or by email, but we are excited to be connecting with the new generation of female orthopedic surgeons.
We can plan for fundraisers in 2021 to ensure we will have the funds to hit the ground running the moment we can schedule a trip.
We can celebrate all that we've done, the people we've met and the patients whose lives we have changed.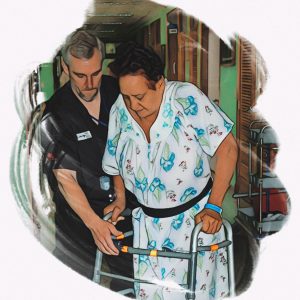 We can tell our story.
We're so glad you are here for that.
So wear your mask. Take care of the people around you. Share the WOGO story far and wide. Introduce new people to our family. We will keep you posted on our progress and when we can return to our medical missions.
We're missing you all.