Planning for our next medical mission is underway. We are in the process of vetting our next location. This is a detailed process that includes lots of moving parts.
Right now, we are emailing and calling with people at the prospective locations. On hand we have the WOGO lead surgeons for the 2019 medical mission, a translator, our administrative assistant, the US-based hospital contact and the logistics lead. It can get complicated.
Once we get all of our questions answered, we then get approval from the WOGO team leadership. The WOGO surgeons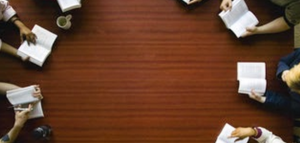 and our Board of Directors get together to discuss ideas and options.
We also work closely with any Operation Walk teams who have previously visited the site we are considering. Lots of conversations, but in the end the more information we have the better.
It's always exciting once we get agreement on date and location. But that doesn't mean things are final.  Then we will work closely with the chosen hospital to make sure that our planned timing will work for their staff and discuss the timing of the pre-trip, where WOGO team leaders travel to the selected site to being planning for the trip itself.
We are very lucky to be a part of Operation Walk so that we have the support of other teams and access to the leadership and all of their experience and information.  They often help up narrow down to a location, and give guidance on in-country contacts and travel requirements.
We are 85% of the way through the site selection process. We're getting excited about making an announcement about our next medical mission and the people we will be working with.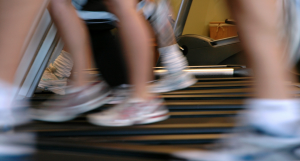 Seeing the team roll into action will be a great moment. And each moment that follows happens because of WOGO's great supporters.  Thanks to all of our generous supporters – you help make these moments happen.  Want to support us? Visit our web page now!