Give the Gift of WOGO for the Holidays!
How about giving a gift this year that will make a difference to people across the globe? Support a dedicated group of orthopedic surgeons and their team so that they can continue to bring relief and life-changing surgeries to restore mobility around the world.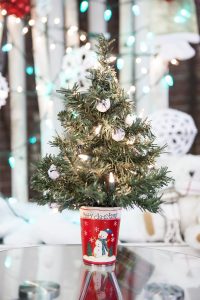 Donate to the Women Orthopaedist Global Outreach today and tell your spouse, parent, friend- "I gave to WOGO in honor of you this holiday season. Together we're making a difference in many lives around the world."
It's easy, just visit https://wogo.org/product/donate  and use your credit card to make a donation.  Or you can download the donation form and email to wogomission@gmail.com or mail to the address below.  Checks should be made out to Women Orthopaedist Global Outreach.
Operation Walk – Women Orthopaedist Global Outreach
2018 Electric Road, #280
Roanoke, VA 24018
No donation is too small and your compassion will make a significant difference. WOGO spends very little money on administrative overhead and nearly all of the donation goes directly to patient care.
Thank you for your generosity and Happy Holidays!