WOGO NEWS AND EVENTS
Mark Your Calendar!
October 21, 2017 – WOGO's Annual Wine Tasting, The Tasting Room National Harbour    BUY TICKETS
November 28, 2017 – Giving Tuesday Global Event
April 7, 2018 – Clays for a Cause Clay Shoot Tournament, Joshua Creek Ranch
June 2, 2018 – 9th Annual Golf Tournament, Pinehurst Resort REGISTER
Details coming soon!
Thanks for joining us!  8th annual Golf Tournament – June 10, 2017 – Pinehurst Resort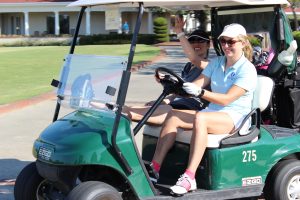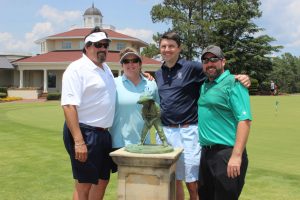 Thank you to everyone who came out and joined us at the lovely Pinehurst Resort.  You can see pictures on our Facebook page.
Thank you! Second Annual Clay Shoot – March 4, 2017 – Joshua Creek Ranch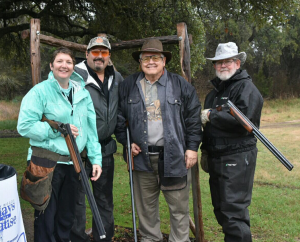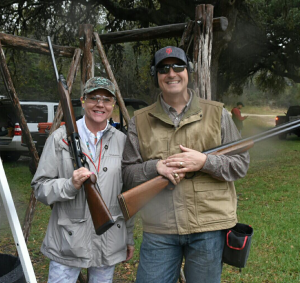 2017 Clays for a Cause – check out the photos on our Facebook page!
WOGO in the News: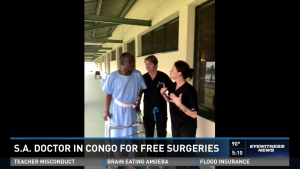 The Mt Airy News – Doctor to Journey 1,000 Miles for a Cause
WOGO news releases, articles and featured stories can be found on the WOGO Blog.